Telling stories through Documentary Film!
Pittsburgh based indie film company, Daliborka Films, seeks to produce passion projects that inspire and entertain. Everyone has a story to tell and we are proud to help bring those stories to life.
Our documentaries, music videos, and promotional films highlight fascinating people, incredible places, and important work being done in Pittsburgh and beyond!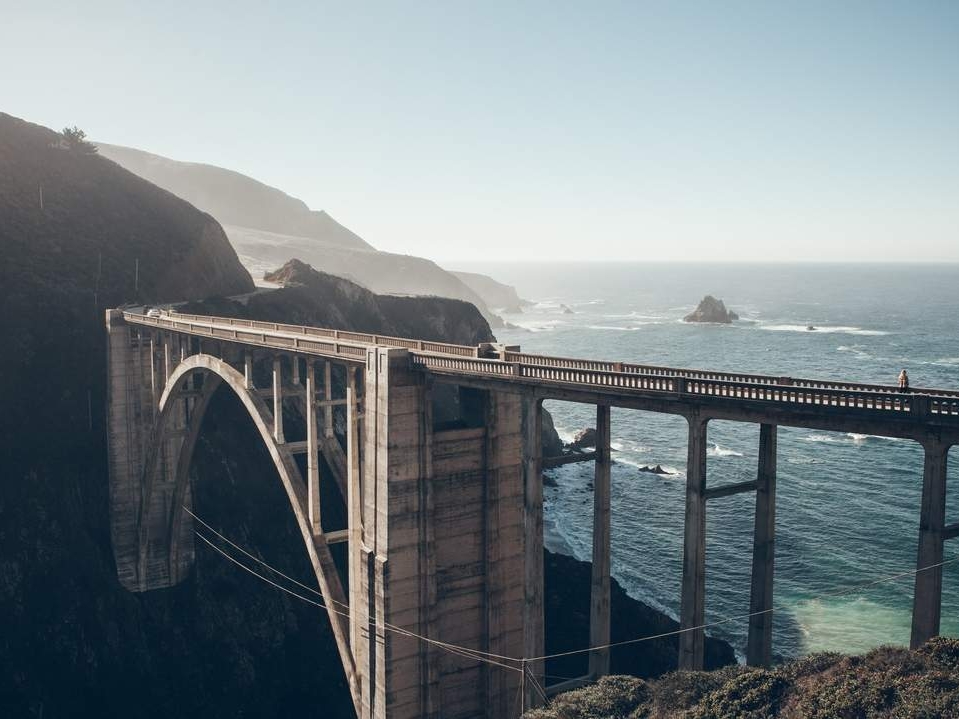 Find out about our organization,
mission, our methods, and the results of our decades of advocacy.
See the range of material created by
Daliborka Films!